Innovative Technology, Ltd.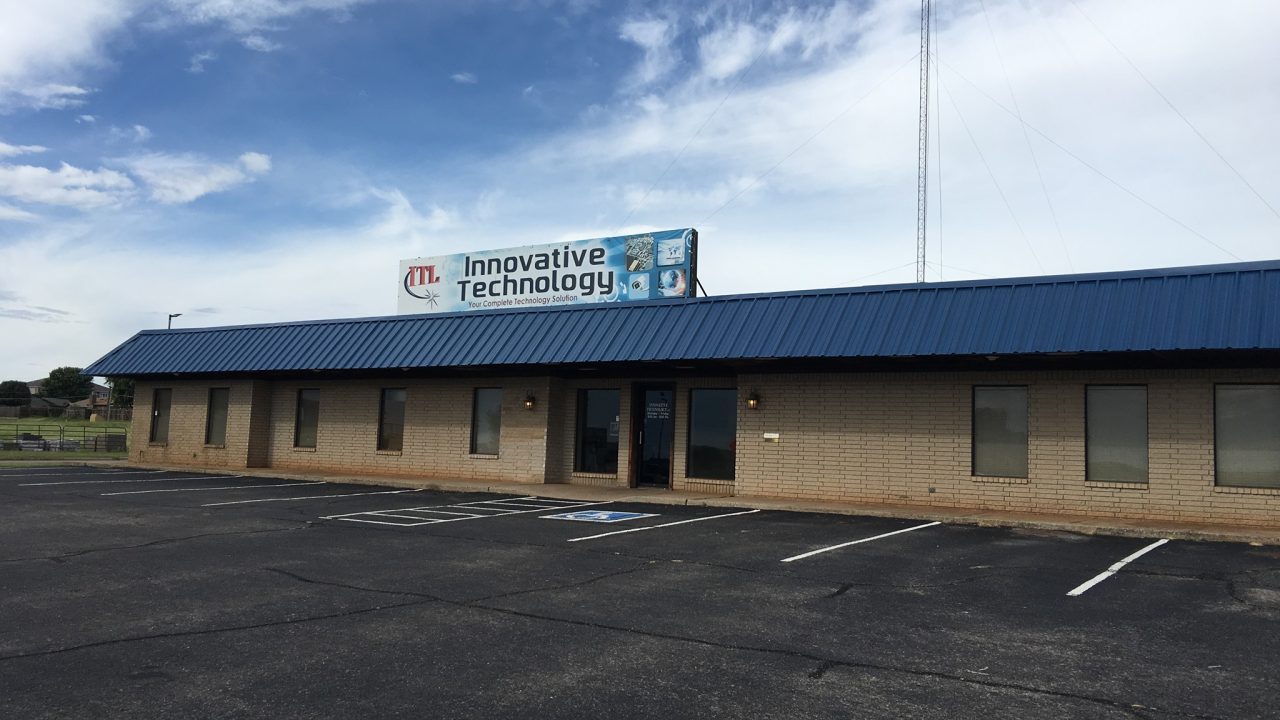 105 Carter Rd., Elk City, Oklahoma
Monday - Friday, 8:00 AM to 5:00 PM
580-243-1559 www.itlpros.com
Helping Businesses, Schools, and You
Since 1981
Computers, Networking, Cabling, Programming, Remote Management, and Cloud Services.
Computer repair walk-ins welcome.
Our team of professionals are ready to help you with your IT needs. Anything from computer repair to cabling to the final IT training. And we're local. It's only a short drive from Elk City, Oklahoma. We provide IT services throughout western Oklahoma and the eastern Texas panhandle.